How do we assure 100% placement?
Excel Youth Training Academy & School of Medical Coding & Billing is a part of the DCS group – A pioneer in training and placement services for the US Healthcare domain in India. We're associated with Fortune 500 companies and 50+ clients across different industries in Pan India.
We are expertise in training & placing candidates for more than a decade. We have successfully placed 1 lakh+ candidate in Top US Healthcare MNC's and ITES/ BPO firms. Based on a study by the US Department of Health and Human Services, before 2050, this strategic population will increase by nearly 50 million. So the demand for healthcare professionals will steadily grow as this population grows.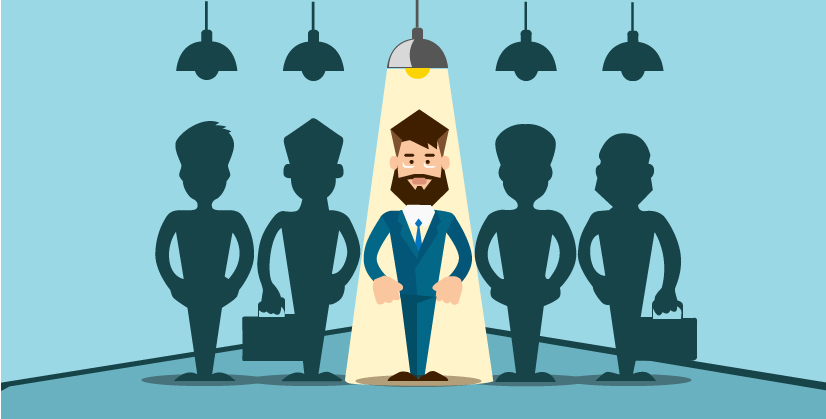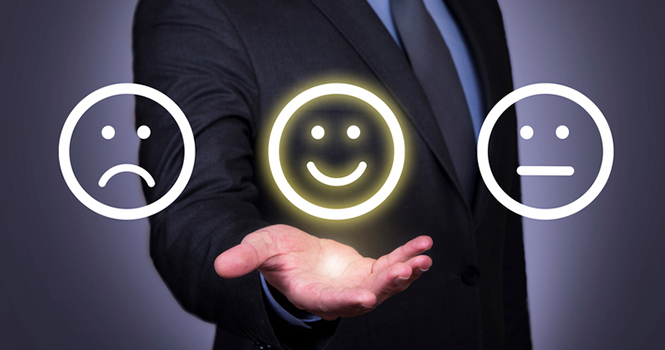 How happy is our Clients?
A strong network between us and the US Healthcare industry ensures that all job openings requirements reach us first for quality placement services. We have been serving our clients successfully for more than a decade and created a milestone in our arena.
With top-notch placement and training services, we have happy clients who have distinguished us from our competitors with their highly satisfied reviews. The increase in demand for US Healthcare Industry has opened a wide door of opportunities for skilled individuals.