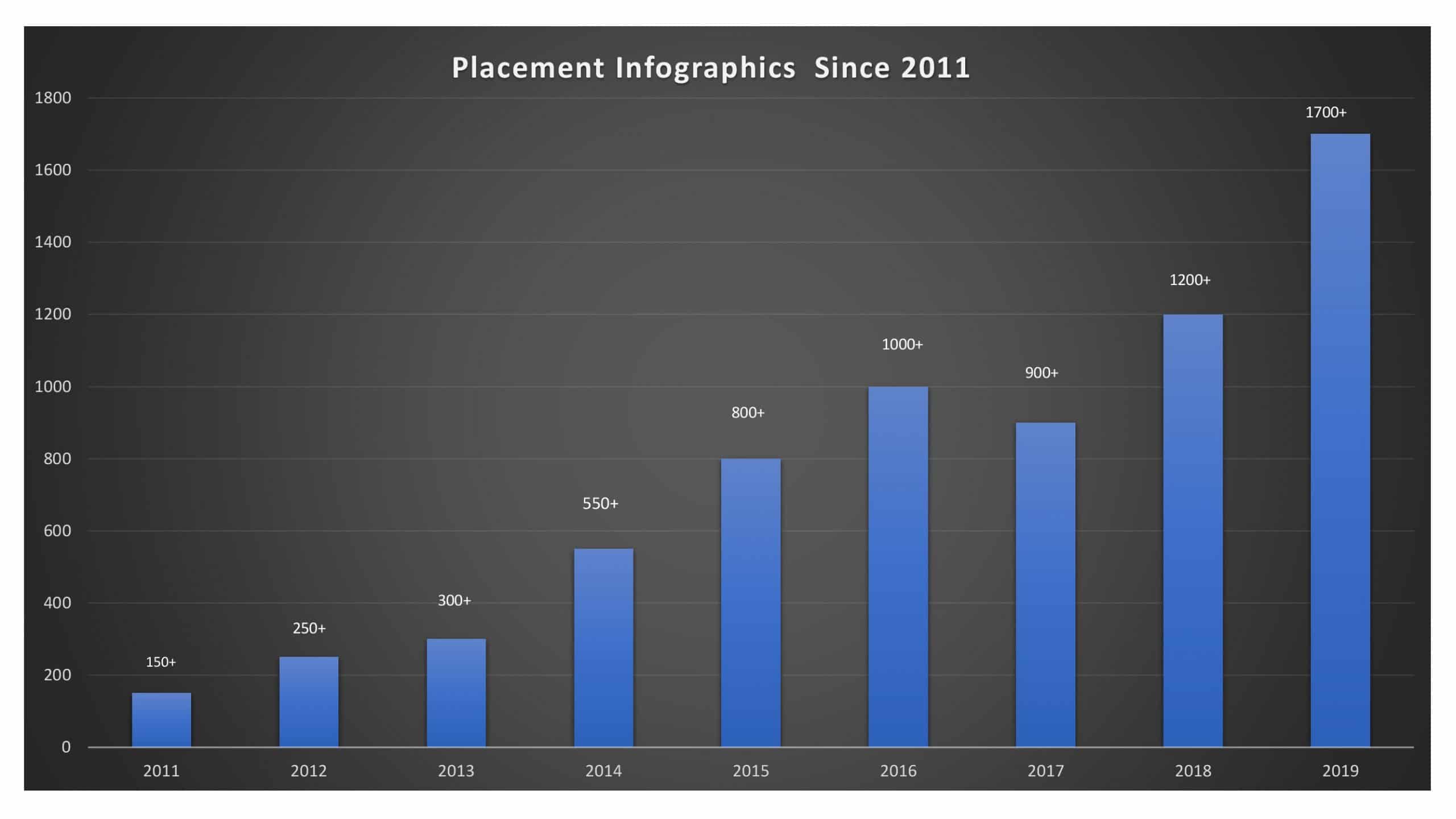 EY Academy is a part of the DCS placement group. DCS Group is in the placement and training industry for more than a decade now, by setting remarkable milestones and breaking our own records in placing candidates in various industries every year. The exponential growth of our placement venture and the substantial need for trained US Healthcare professionals has paved a new path to kick-start our training services venture.
DCS group's major placements records are for US Healthcare professionals like Trained Medical Coders, Trained Medical Billers, Trained freshers for Customer Service, Networking and Technical Support positions in top MNC's. We have also extended our recruitment services for various industries like Digital Marketing, Designing, etc…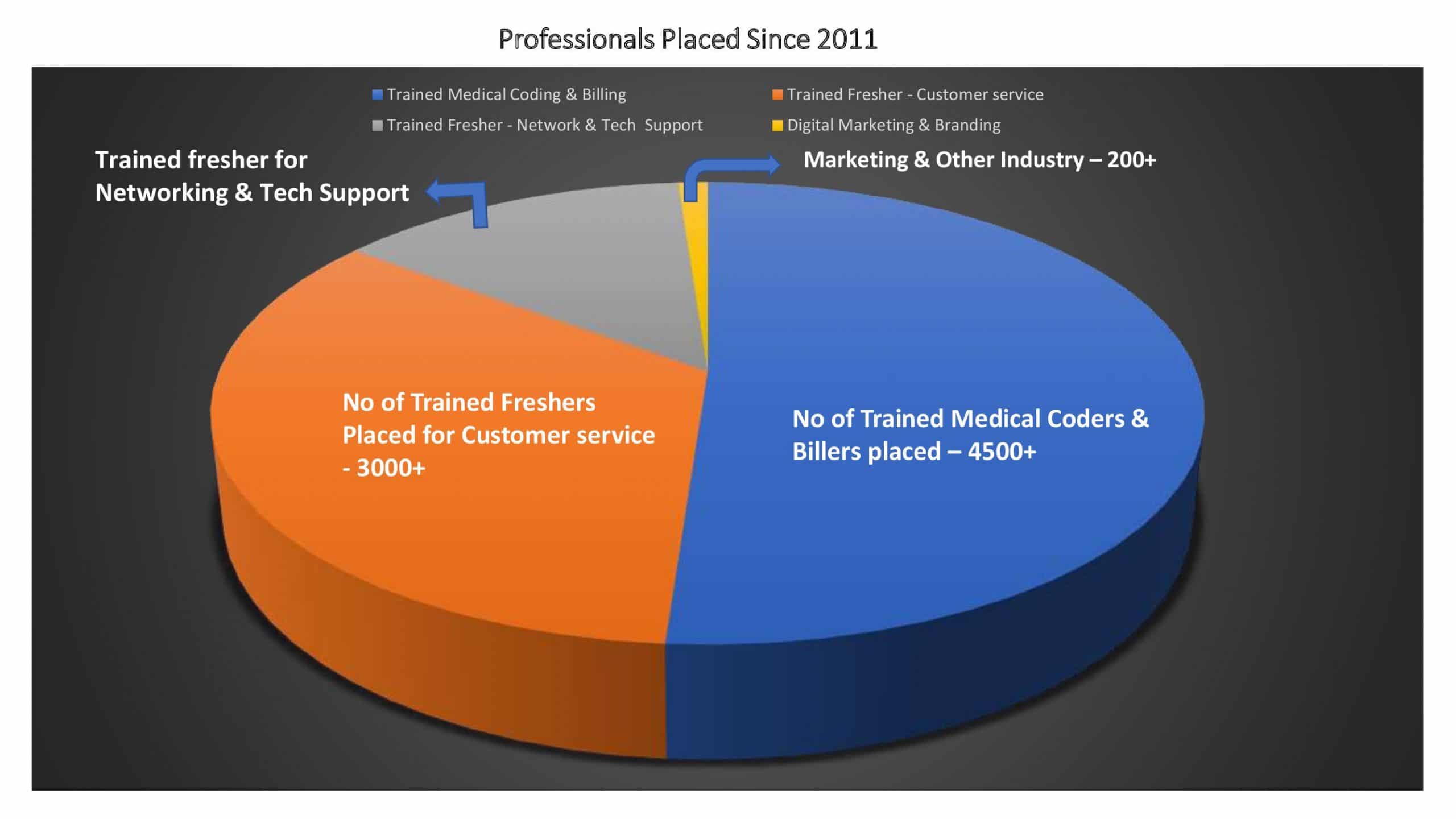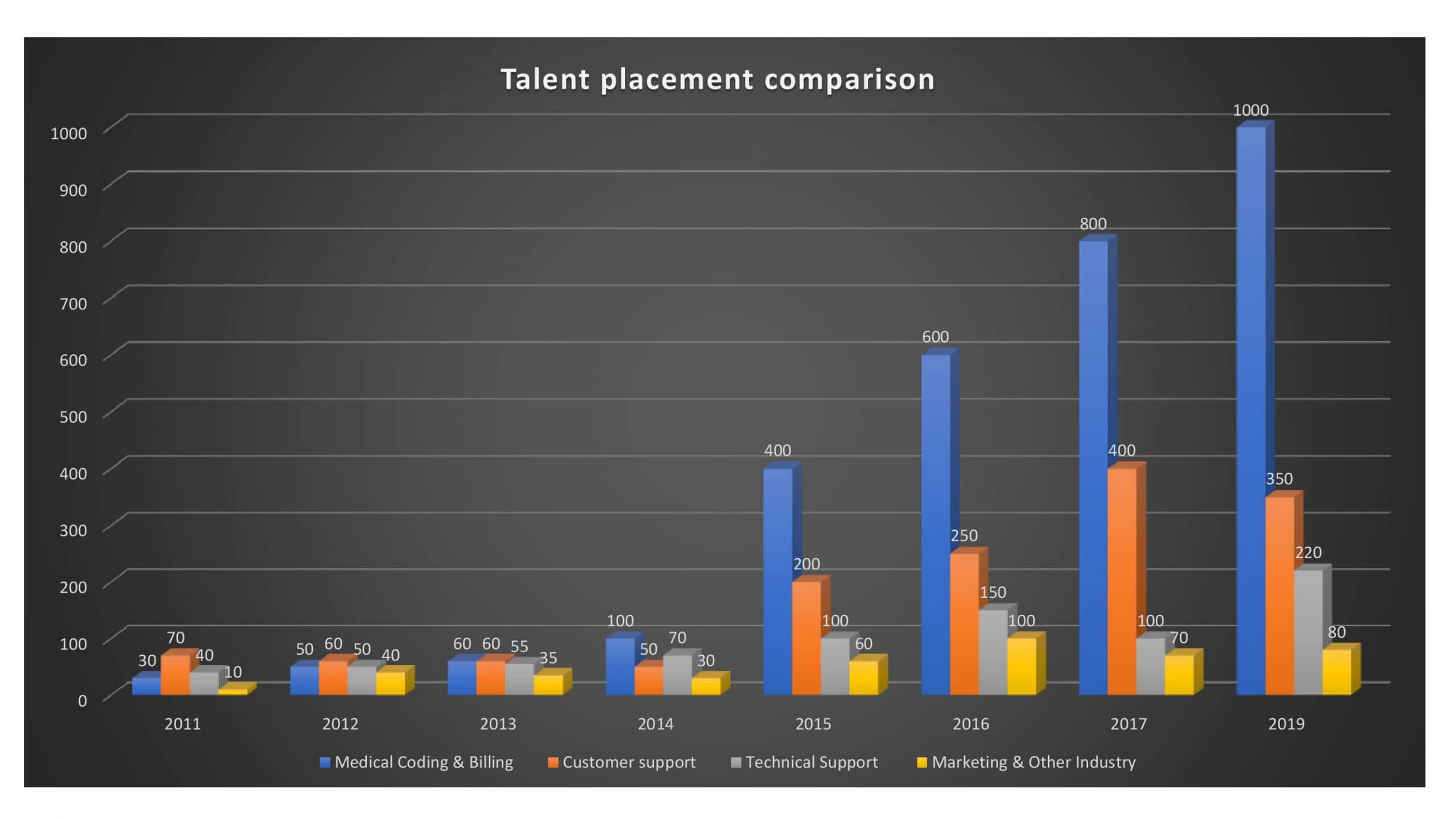 DCS Placement group has placed more than1 Lakh candidates in US healthcare, IT, ITES/BPO, Marketing, and other industries successfully. DCS,  a leading consultant in the recruitment industry provides High – End Recruitment Solutions from Level 1 to Strategic position Hiring for well-reputed clients in India. We are exceptionally strong in hiring various skill set in the IT & ITES Industry. DCS team is strengthened by a squad of vibrant youngsters full of zest and driven by the urge to succeed and be the best. Das Manpower Consultancy Services is one of the leading Consultancies in the Recruitment Industry providing first-rate recruitment services to Reputed MNC Companies in India.